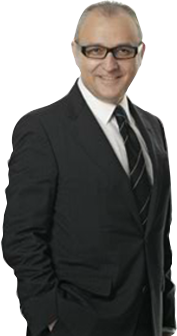 To All Our Business Partners,
A lot has changed in the world since we started business back in the 1980s.
There have been changes in scale and dimensions that even the most far-sighted ones could not have imagined, and many concepts that we did not know of before, became a normal part of our lives today. Whether fast or slow, fashion and ready-to-wear industry has naturally reached another stage.
Product, service quality, logistics speed and reliability are now common expectations.
Today, competition rules are determined by brand-new concepts; industry-4.0, sustainability, traceability, human and nature friendly production and supply processes, clean energy, transformation economy, artificial intelligence, robotic production among many other new elements.
We, as Nova Fashion Group in a period of nearly 40 years, have been one of Turkey's leading companies in this sector and have managed to adapt to each new era with the help of our knowledge-base and future vision and thus remained as a competitive company. We see ourselves as a marathon runner, standing and continuing the race even stronger. While continuing to invest in the fashion and apparel industry and constantly renewing our technology, we continue to develop as an 'offline' and 'online' retailer with a new fashion-brand concept.
Nevertheless, we would like to emphasize that no matter how much things have changed within those past 40 years, some things have remained always the same for us: Respect to all of our partners and stakeholders, commitment to excellent product and service level. Our customers are our business partners, our business friends and this will never change. This principle has been, is and will always be our most valuable corporate keystone, giving us the power and perspective to do our job.
For Nova Fashion Group, most valuable 'asset' will forever continue to be: Being considered as a company that provides the best quality and service as a manufacturer, supplier and branded retailer with a wide range of products and services in this new challenging era, too. Therefore, let us look forward, all together…
With Warmest Regards,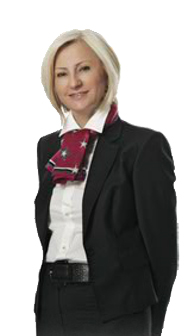 Hale Gözüpek
Deputy Chairperson of the Board & CFO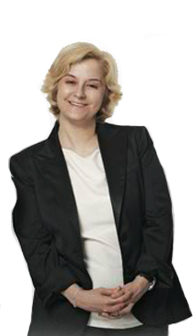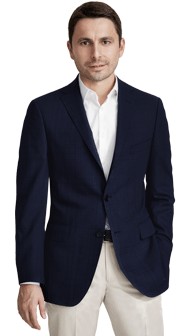 Umut Boz
Board Member & CEO
Dinamizm ve deneyim, moda sektöründe az kullanılan iki birliktelik. Bu iki kavram, aynı zamanda oturmuş, kuvvetli bir üretim gücü ile desteklendiğinde, ortaya çıkan güç olağanüstü oluyor. Nova Fashion Group üyeleri olarak bizler, işte her gün bu heyecan ile işimizi yapıyoruz, müşterilerimizle bu heyecanı paylaşıyoruz. Enerjimizin temelinde ülkemizin müthiş dinamizmi yatıyor.
Deneyimimiz köklerini işinin ustası, çok seçkin ebimizden alıyor. Ve nihayet, üretim gücümüz,
en modern sistemler ile desteklenmiş fabrikalarımızdan ve herbiri kendi alanında uzman tedarikçilerimizden geliyor. Sonuç olarak, bizler sizleri Avrupa'nın yanı başında, "Made in Turkey" etiketi ile satın alınabilecek bir kalite ile buluşturuyoruz.
Düz veya yuvarlak örme, dokuma, denim, dış giyim ve diğer her türlü ürün grubunda, talep ne ise, biz tedarik etmek için hazırız. Arge ve koleksiyon hizmetleri ile desteklenen geniş ürün ve hizmet gamımız ile NFG olarak bizler çok geniş bir alanda müşterilerimizi memnun etmek için çalışıyoruz.
Büyük ailemizin her bir bireyi markanızı desteklemek için var. Bizin hedeflerimiz, sizin başarı hikayeleriniz. Geleceğe yönelik büyük umutla, büyük fikirlerle bakıyoruz